When Novo Nordisk had to expand its production capacity for a new insulin analogue, the company's focus was on quality and innovation. NNE's fast-track approach and proven methodologies ensured that the end result met the customer's high expectations.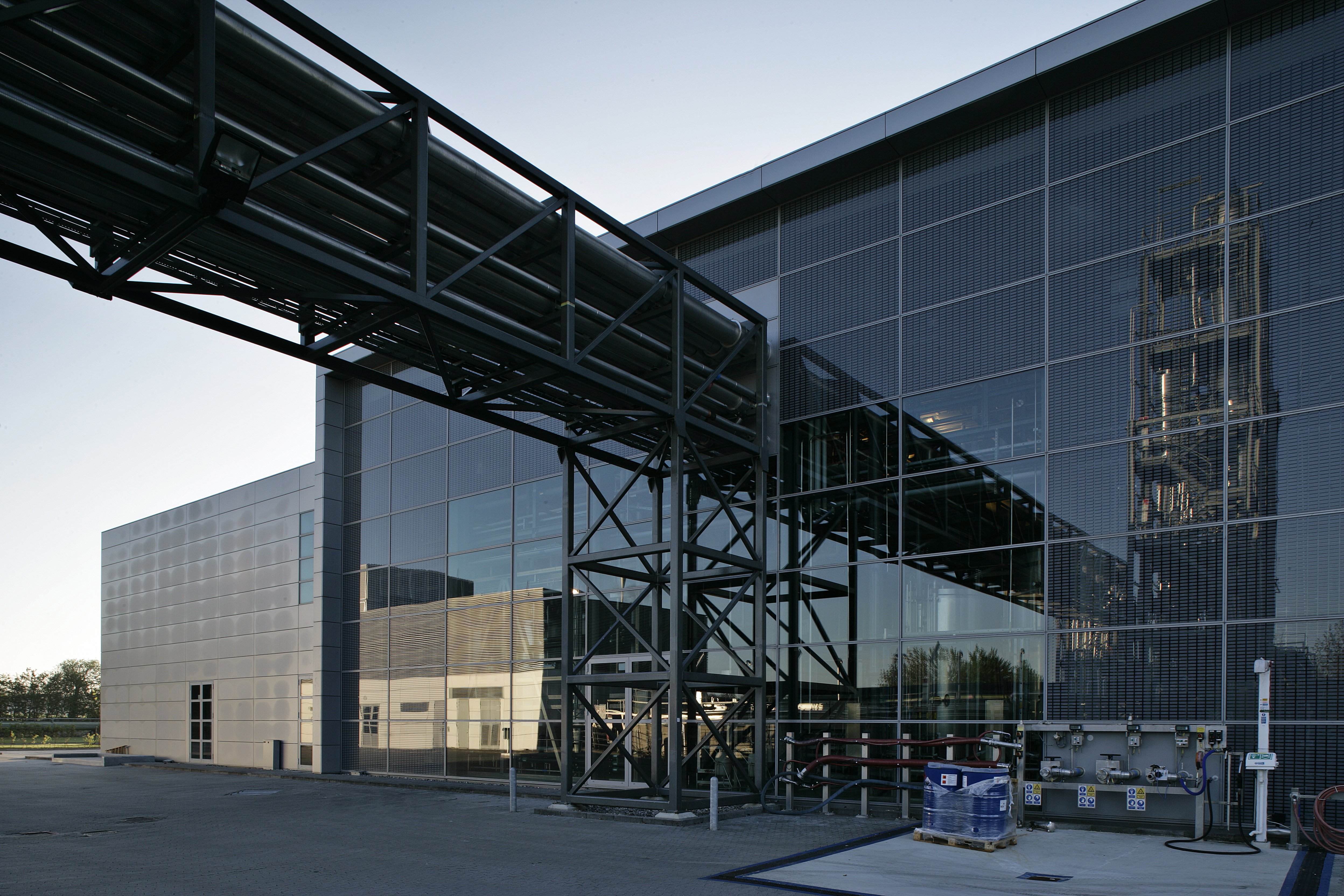 Using our expertise in fast-track constructions of biotech facilities, NNE had a bold goal of completing the project in record time. NNE's approach was to redesign the project and divide it into many smaller projects that could be carried out separately and in parallel. Also key to a shorter construction time was a distinct use of standard components, methods and procedures, as well as state-of-the-art 3D design models.
The extent of the delivery included 108 vessels, most of them installed as part of pre-assembled units (modules). The project also benefited from a completely modularized automation system that was built and tested off-site.
Same high-quality standard
On 16 December 2004, the hand-over process was formally completed for the new plant for purification of insulin analogues. The 7,000 m² greenfield facility was completed in only 14½ months – from the granting of initial funding to the start of performance qualification. NNE also helped Novo Nordisk bring the plant quickly and securely through the PQ and process validation phases, up to production start.
Quick facts
Customer
Novo Nordisk
Country
Denmark
Project duration
Sep. 2002 – Dec. 2004
Total investment cost
USD 109 million
Services provided
Conceptual design, basic design, detailed design, procurement support, construction and installation management, commissioning, qualification