Through several facility projects, NNE helped the Pronova BioPharma bring its fish oil-based prescription drugs to market and double its production in a successful grand finale to the era of mega projects.
The Norwegian company Pronova BioPharma is the only producer of a marine-originated omega-3 product to have obtained EU and FDA approval for its prescription drug, which treats elevated levels of triglycerides in humans and secondary prevention of post-myocardial infarction. The product is branded as Omacor in Europe and Asia, and Lovaza in the US.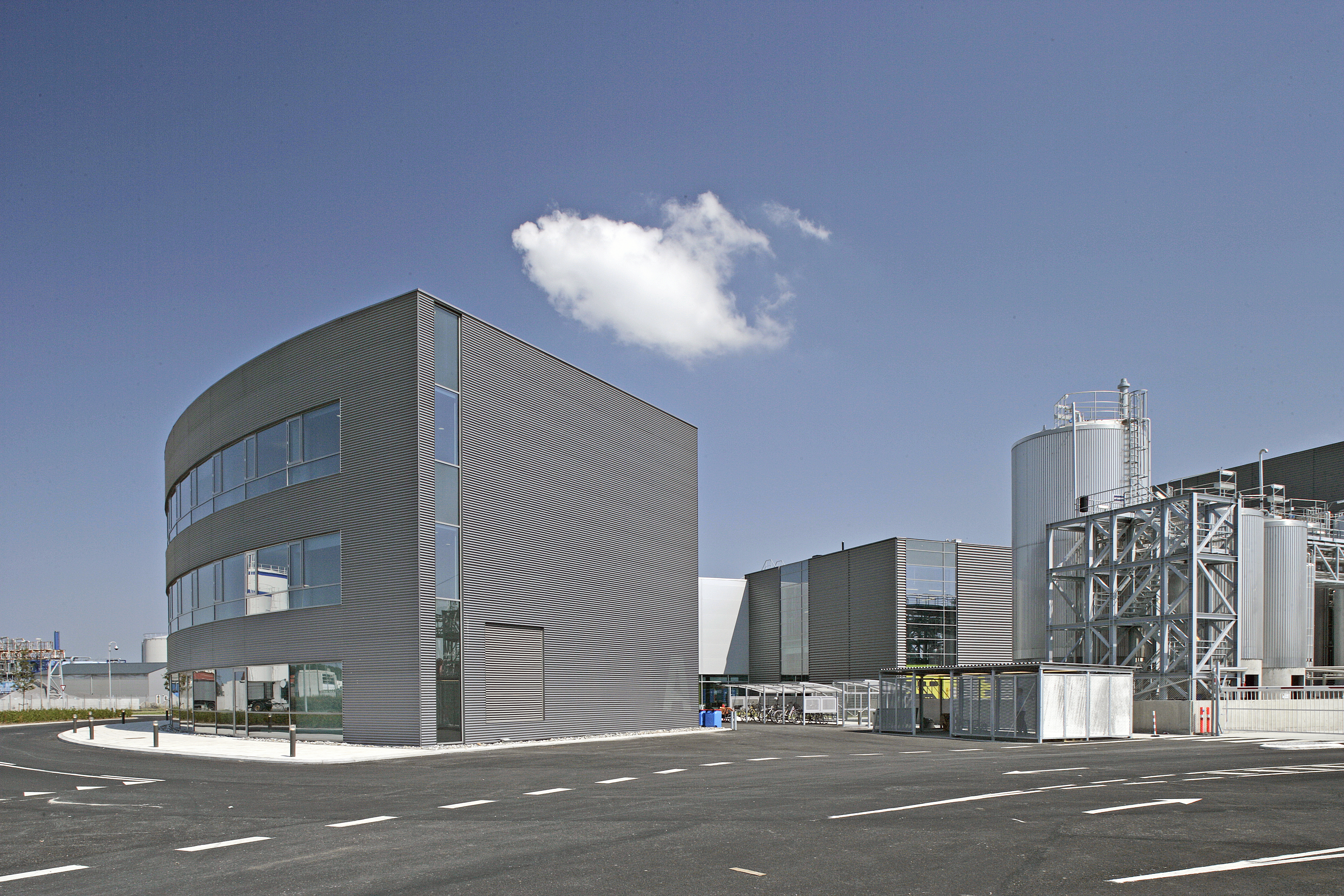 The classification of Omacor/Lovaza as prescription drug presented Pronova BioPharma with a number of challenges. First of all, good manufacturing practices (GMP) are much stricter for medicine. Secondly, the increase in market demand called for a huge, quick increase in production capacity. NNE had the expertise to help the company meet both challenges.
Keeping the customer in focus
The cooperation started in 2006, when NNE assisted Pronova BioPharma with an expansion and upgrade of Pronova's existing facilities in Sandefjord, Norway.
When the sales prognoses for Pronova BioPharma called for an urgent expansion of the production capacity to twice its size, NNE was the natural choice to help, and a Danish seaport was chosen for the company's first production plant outside Norway.
The completion of the greenfield production facility in Kalundborg crowns the joint achievements of a long-term supplier-customer relationship. NNE was in charge of project execution from site selection through conceptual design, detailed design, construction, commissioning and qualification, process validation and automation integration.
NNE had all the key pharmaceutical engineering disciplines in-house, which ensured a flexible project organization and fast decision-making. The NNE project manager shared an office with the Pronova project team, and a customer user group gave input to every aspect of design and construction. The other key task of the project manager was to make sure that the five hundred plus employees from NNE offices in Denmark, Germany, China, Sweden and the US were constantly kept up to date on the development and their own roles.
A joint success
In October 2009, Pronova BioPharma and NNE were jointly awarded the 2009 PlantWeb Excellence Award for the innovative application of Emerson PlantWeb digital architecture.
The new state-of-the-art plant doubles Pronova's existing production with a nominal production capacity of 1,200 tonnes per year. The project was completed within budget and in only 20 months – eight weeks ahead of schedule!
Quick facts
Customer
Pronova BioPharma
Country
Norway and Denmark
Project duration
Jan. 2006 – Sep. 2007
Service provided
Basic design, detailed design, control system (Emerson Delta V), programming and computer validation, construction management, project management, installation supervision, commissioning supervision, qualification