Providing GMP training, NNE enabled Kyong Dong's own qualification team to qualify the company's new tablet plant, which is its first GMP facility.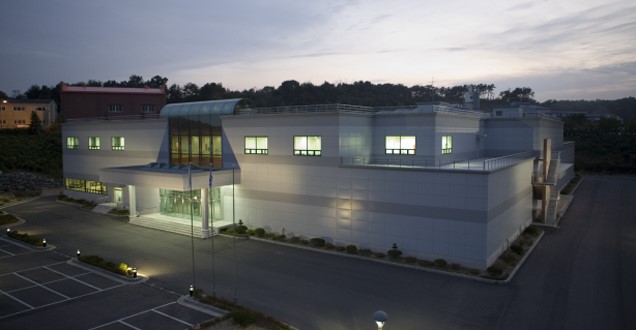 Companies often want to carry out tasks using their own staff – but need the right support to make sure things are done correctly. That was the situation facing Korean pharmaceutical company Kyung Dong when it decided to do its own qualification of a new facility.
Kyung Dong planned to construct a new facility for the production of tablets. The company looked for an internationally experienced partner who could provide consulting services in GMP compliance and qualification.
Korean and German team provides key knowledge
The company's goal was to gather enough knowledge out of consulting and training that they could execute the qualification tasks for the new production facility with their own staff. One year earlier, Kyung Dong had completed a conceptual design study together with NNE. The Korean company was highly satisfied with the results of this earlier study. It was an easy decision to ask NNE to provide Kyung Dong with both the local knowledge and the expertise in international standards that it needed.
Five workshops for hands-on learning
To provide optimal support, the NNE team conducted five workshops that modelled and taught Kyung Dong staff how to elaborate and execute qualification documents. After the training, Kyung Dong's qualification team was able to execute the qualification work for the new facility based on the concept prepared for them. Kyung Dong's staff was very pleased with the support provided by NNE, pointing out the excellent cooperation within the Korean and German project team that was essential to a successful outcome. After a successful qualification, the company is now producing the first tablets in its GMP compliant facility.
Quick facts
Customer
Kyung Dong
Country
Korea



Project duration
Sep. 2005 – Oct. 2006
Services provided
Validation master plan, risk analysis, GMP consulting and training, preparation of qualification plans (DQ, IQ), conceptual design