NNE's expertise in process technology for patient-specific cell-therapeutics and GMP compliance was needed when a customer had to set up a new production facility in South Korea.
Bioheart Korea Corporations produces patient-specific cell-therapeutics for the South Korean market and Asian market. Based on technology developed in the United States, Bioheart provides cell treatment for a heart attack by treating stem cell from the patient to implant his own cell after proliferation in the BHM's production facility.
GMP compliance and flexible concepts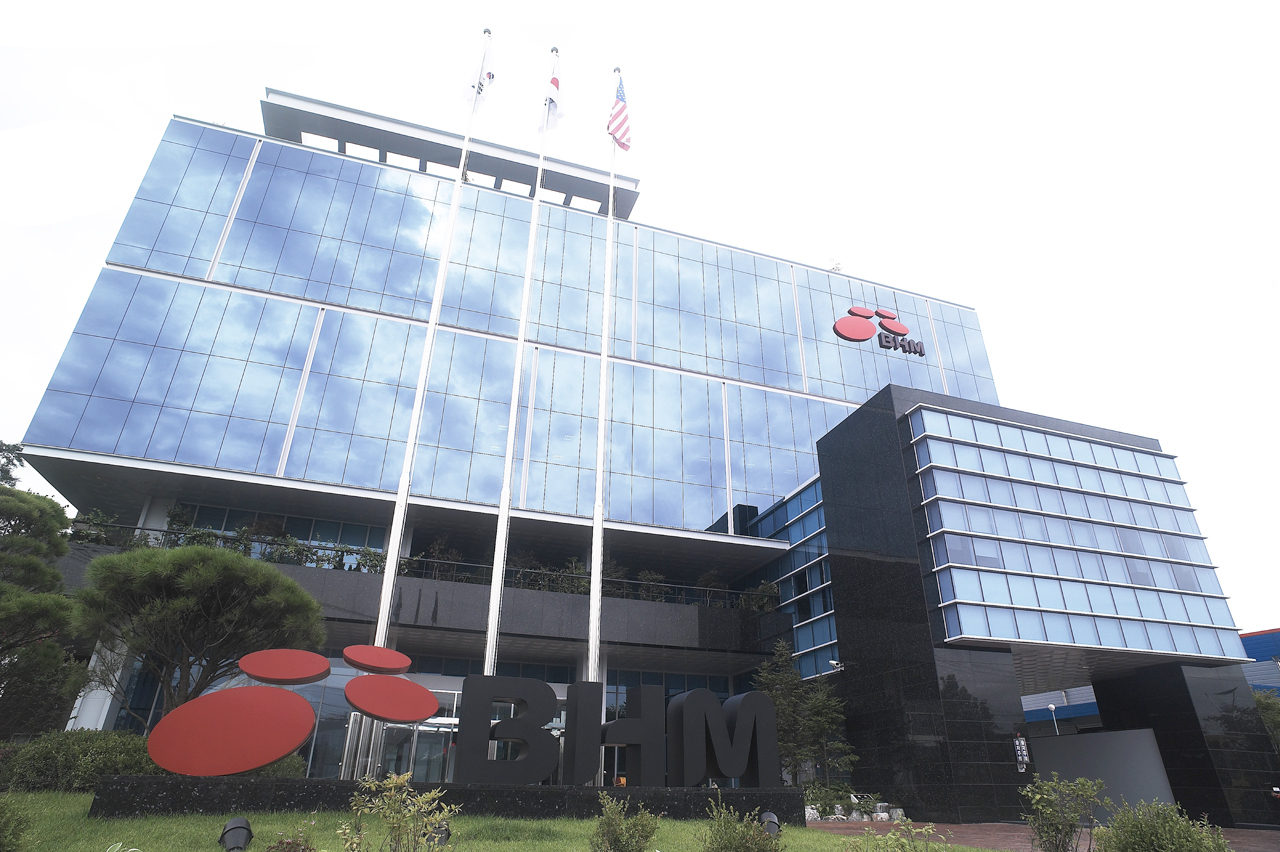 To help set up the basics for this new facility, Bioheart looked for a partner with expertise in process technology support and GMP compliance. NNE was selected for our experience in constructing facilities with similar requirements. Bioheart, together with NNE, visited one of its reference plants to exchange ideas and experience with the plant owner. NNE delivered a conceptual design study, which was implemented as designed. One of the basic requirements for this kind of facility is to avoid patient-to-patient cross contamination. A flexible concept was developed that included 10 production suites, class B, in the first step. The facility can be increased to 30 production suites in several more steps.
International expertise gets results
NNE's project team contained both European and Korean colleagues – this brought together local knowledge with advanced project execution. The client was really pleased with the completed project and NNE was invited to be one of the four speakers at the opening ceremony.
Quick facts

Customer
Bioheart Manufacturing Inc.
Country
South Korea
Project duration
Feb. 2006 – Jun. 2006
Jun. 2007 – Dec. 2007
Services provided
Conceptual design study, GMP compliance consulting, review of local engineering documents, qualification support