Roche's manufacturing facility for high-potency oral solid dosage products in Shanghai plays an important role in strengthening the company's pharma business. Under the management of NNE, the project was completed within an ambitious deadline and to high quality standards.
Referred to as SHiP II – short for Shanghai High Potent plant II – this highly complex project aimed to enhance Roche's existing high-potent production capacity. This was achieved by adding a new facility adjacent, but connected to the existing high-potent oral solid dosage manufacturing at the company's site in Shanghai and improving the handling systems for higher operator safety.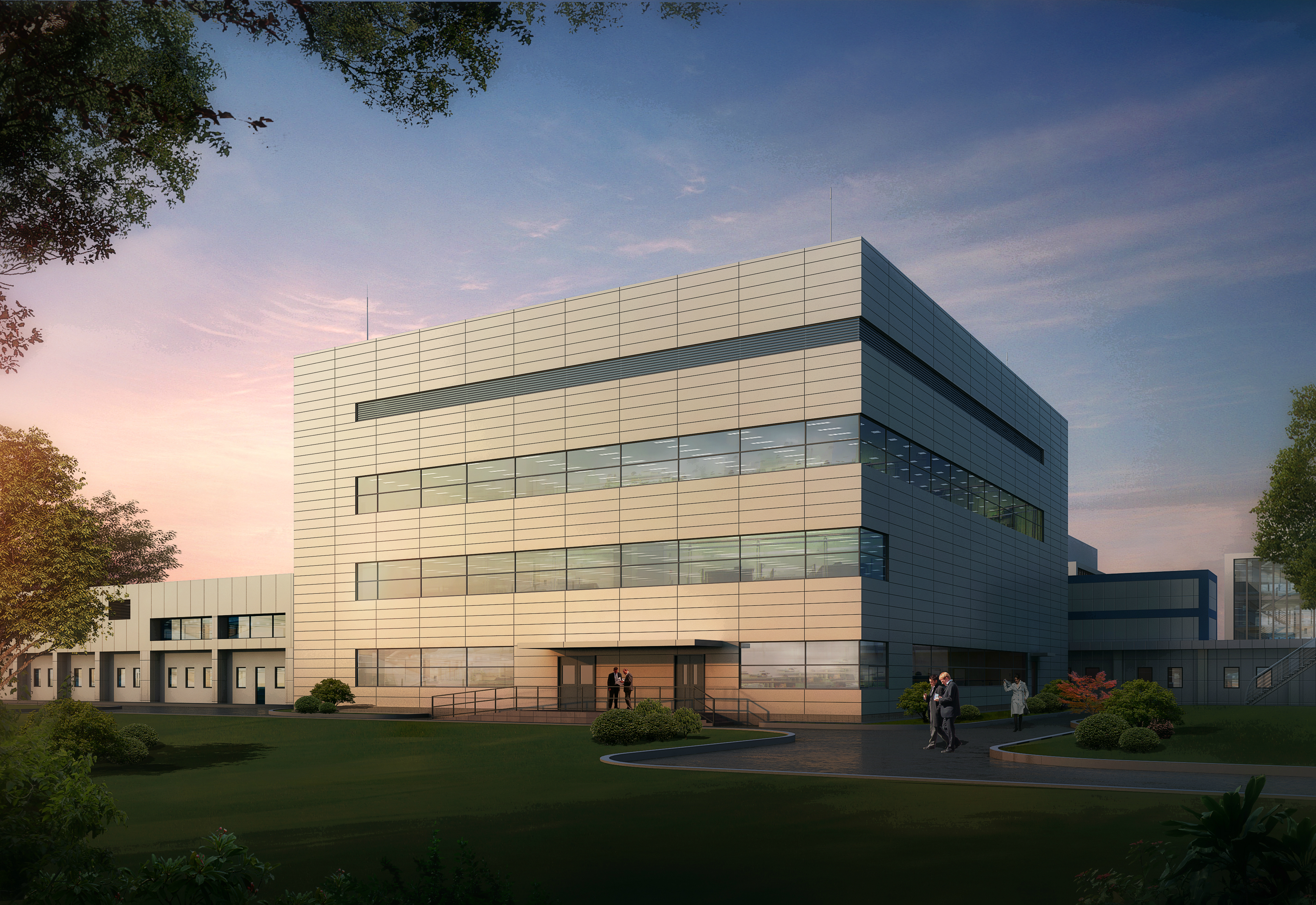 One of the purposes of the SHiP II facility is to support other facilities at the site – especially in improving the adjacent SHiP I – through unified purified water and high-potent waste water system treatment. Additionally, to accommodate the customer's future needs – and safeguard against risk – the design included a site storage facility with an explosion-proof room for components of the production.
A strategically important project
SHiP II is one of the initiatives in Roche's 2018 master plan to develop its Shanghai site and the first fully integrated pharma hub in Asia Pacific. Hans Tanner, head of project management China, explains the background for the project:
After a thorough analysis and feasibility study conducted during the Shanghai Site Master Planning Initiative in Q2 2012, it was clear that we needed to build additional highly active production capacity for China and for global supply. All this comes under SHiP II.
From the outset, it was a focal point to maintain high quality standards, while at the same time keeping to a tight and fixed deadline in Q3 2015. This meant that the primary objective across every aspect of planning, design and construction was to maintain quality without losing momentum.
Download our oral solid dosage newspaper
Oral solid dosage (OSD) manufacturers are facing pressure on all sides to make production more cost-effective. We cover challenges and solutions face by OSD manufacturers in this dedicated newspaper.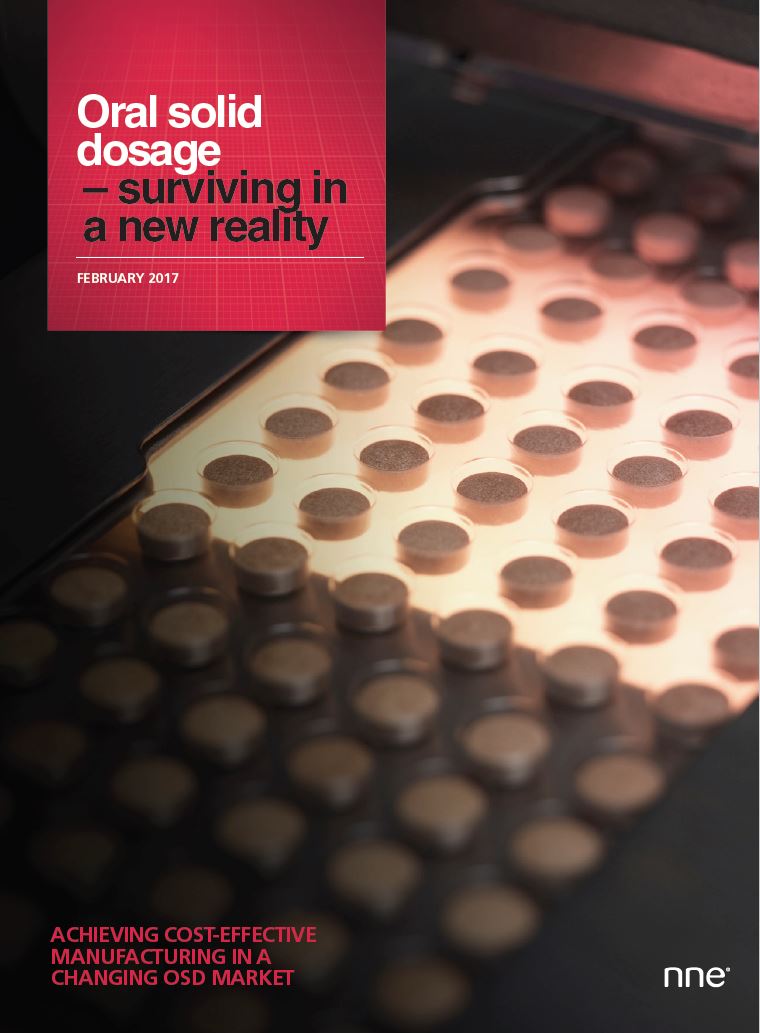 Working effectively across borders
The project began more than 10,000 kilometres from Shanghai – in Basel, Switzerland – where the pre-concept was started in August 2012. NNE staffed the pre-concept with nine process engineers from Switzerland and four Chinese architects and engineers based in Shanghai. As the pre-concept was carried out in Europe, a key challenge was how to transfer this knowledge to China. Although time pressure was mounting, it was essential to achieve this transfer smoothly and seamlessly without affecting the schedule or quality.
The design was transferred to China at the start of basic design. The core members of the original European team continued to provide support throughout the project and two European engineers were on site to support during the equipment installation and qualification phases.
From the beginning, Roche put much focus on involving the users in order to optimize project solutions. Klaus Illum, head of project governance at NNE elaborates, "Early planning of user involvement as well as early dedicated inspections by the user, made the transfer from project to user very smooth."
Despite a number of challenges along the way, NNE was able to successfully complete the SHiP II project in early 2015. As a result of this achievement, NNE was awarded a new project at Roche's campus, involving many of the SHiP II engineers who are leveraging their experiences and lessons learned from SHiP II in the new project.
Quick facts
Customer
Roche Shanghai
Country
China
Facility/area
The facility boasts 2,500 m2 production area distributed on two levels
Project duration
2012 – 2015
Services provided
Pre-concept design, conceptual design, basic design and EPCMV (engineering, procurement, construction management and validation)