Boehringer Ingelheim builds its first biotech facility in Asia. The facility's design is based on NNE's Bio on demandTM concept.
Boehringer Ingelheim is one of the leading contract manufacturers of biologics worldwide, with a strong network of sites in Europe and the USA. Now the company is bringing its world-class biopharmaceutical technology to China through the establishment of a new bioscience centre in Shanghai.
The new cGMP facility houses development and small-scale manufacturing of monoclonal antibodies and recombinant proteins. Intended for contract manufacturing, it provides a full range of development and clinical services to Chinese and multinational customers.
Supporting corporate and national growth plans
The greenfield project represents Boehringer Ingelheim's first biotech venture in Asia and is part of the company's strategy to establish production in China and penetrate the Asian biotech markets.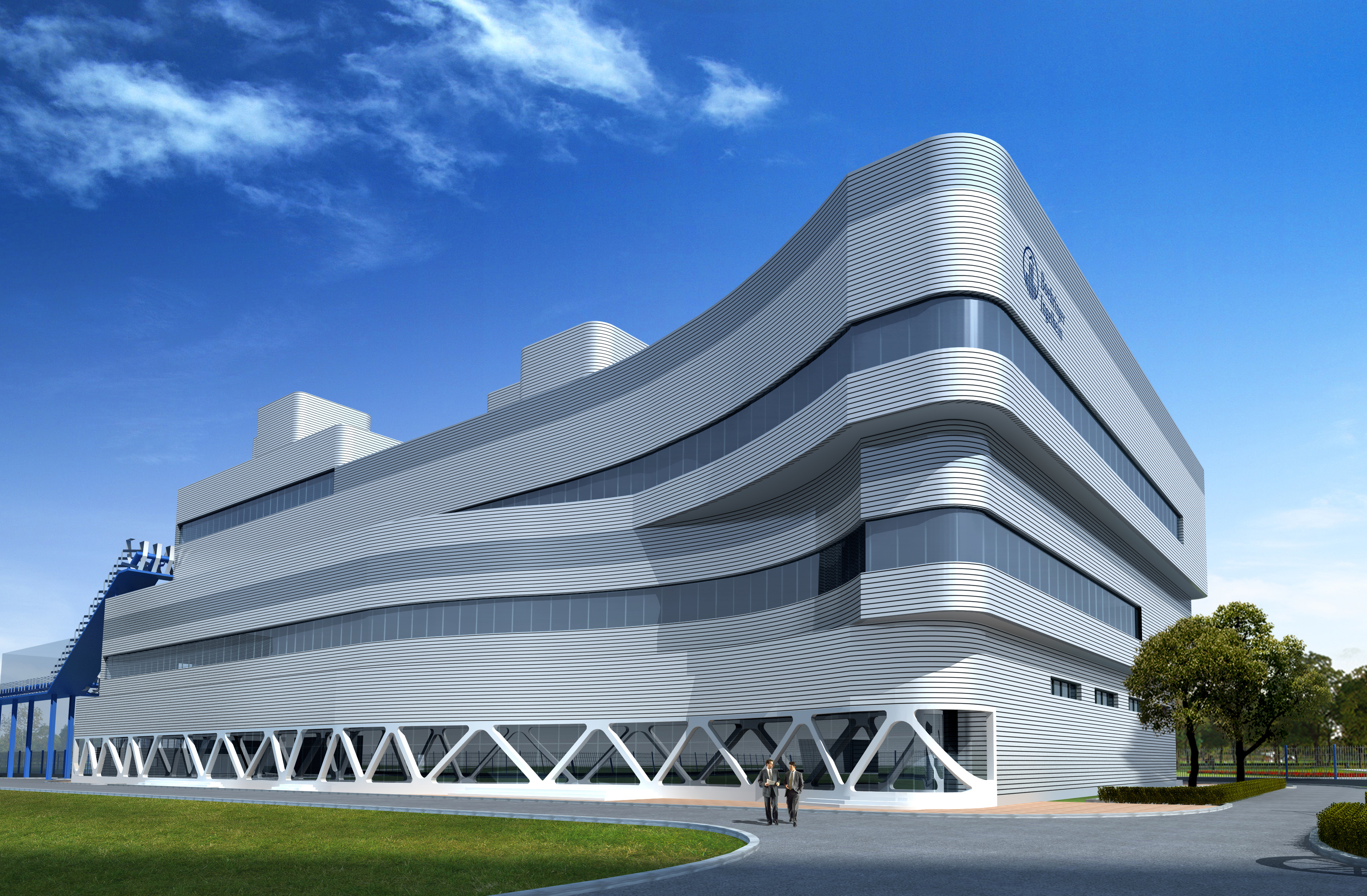 Additionally, the project represents the first market entry of any major multinational company into the Chinese biologics market. And it's precisely this field of technology that has been selected as a strategic emerging industry in China's 12th five-year plan (2011-2015). RMB 12 billion have been earmarked to fund R&D for new biotech drugs.
Full flexibility to meet future production needs
Boehringer Ingelheim chose NNE to execute the design of the new facility. A key objective for the customer was to leverage NNE's experience with designing flexible and lean biotech facilities based on single-use technology. Our design can easily accommodate future changes in product portfolio as well as future expansion – enabling the company to meet future market demand.
The facility concept we use for the Boehringer Ingelheim project is designed for flexibility and easy expansion. It is an excellent example of the features embedded in our Bio on demandTM concept.
Download our Bio on demand™ newspaper
Bio on demandTM offers a fast, open and cost-effective way to optimize your future market position. Read our newspaper on how NNE's standard biotech facility concept enables flexible operations and easy and fast deployment.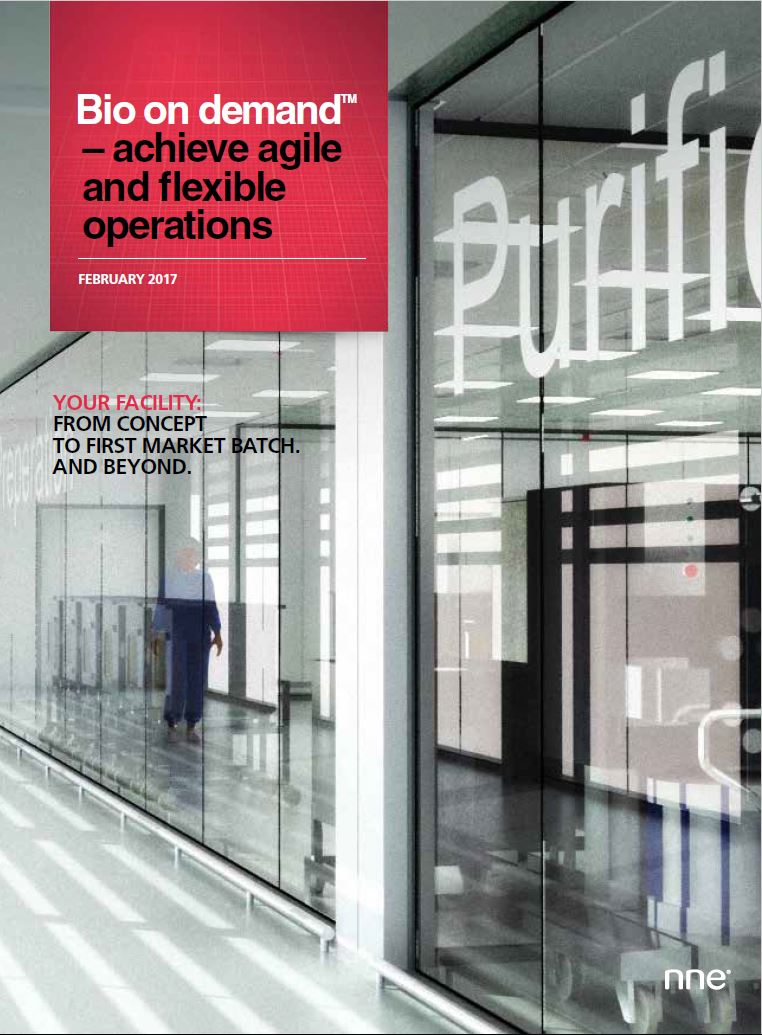 Quick facts
Customer
Boehringer Ingelheim Shanghai Pharmaceuticals Co., Ltd
Country
China
Project duration
Jan. 2012 – Sep. 2016
Total investment cost
USD 39 million
Services provided
Feasibility study, conceptual design, basic design, detailed design, procurement, construction management,