Emergent Biosolution wanted to increase filling capacity utilizing modular and flexible technology at its contract manufacturing organization facility in Baltimore, MD. NNE has provided a conceptual design that accommodates the need for flexibility and rapid changeover.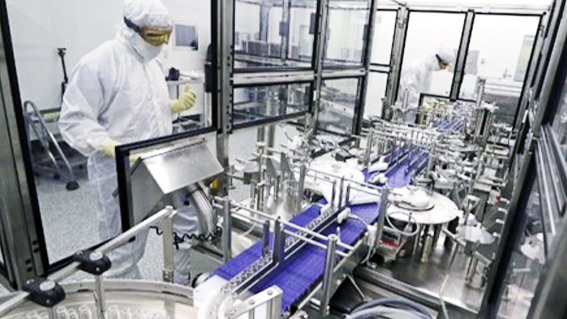 Emergent Biosolutions, a contract manufacturing facility in Baltimore, MD, wanted to upgrade the facility to keep up with growing capacity needs and implement new process technology. Emergent Biosolutions' plan was to retrofit an existing clean space housing new fill-finish capacity with supporting site utilities.
The facility manages drug production for approximately 135 customers and thus needs to accommodate a wide range of products, on a wide range of delivery platforms, with a wide range of batch sizes. Emergent thus looked for a solution that would ensure efficiency between rapid changes without affecting its current operations.
Detailed assessment behind conceptual design
Applying our in-depth understanding of pharma operations and inter-disciplinary effort, NNE provided a conceptual study with four different design options. The chosen option places an entire filling line in currently underutilized space in the facility to increase capacity without disrupting the existing operations.
As part of the study, NNE performed a detailed assessment of the manufacturing and warehousing areas earmarked for refitting. This included a review of the building architectural and structural systems and an assessment of current utilities and capacities to support the new filling line. NNE evaluated RABS and isolator technologies coupled with modular fill line platforms to provide flexible filling capabilities for cartridges, vials and syringes.
The key to a successful pharma engineering project begins in the earliest and initial phases. These first steps in the overall lifecycle of a project are the most critical to the project's success. NNE's conceptual design study at Emergent Biosolutions provided a scope description and budget estimate to give Emergent a robust and innovative basis for decision prior to moving forward into future project phases.
Download our front-end newspaper
Front-end driven design decisions are crucial - and affect 80% of the project cost realization. Download our front-end newspaper to understand why a risk-based approach saves you time, money and protects your license to operate.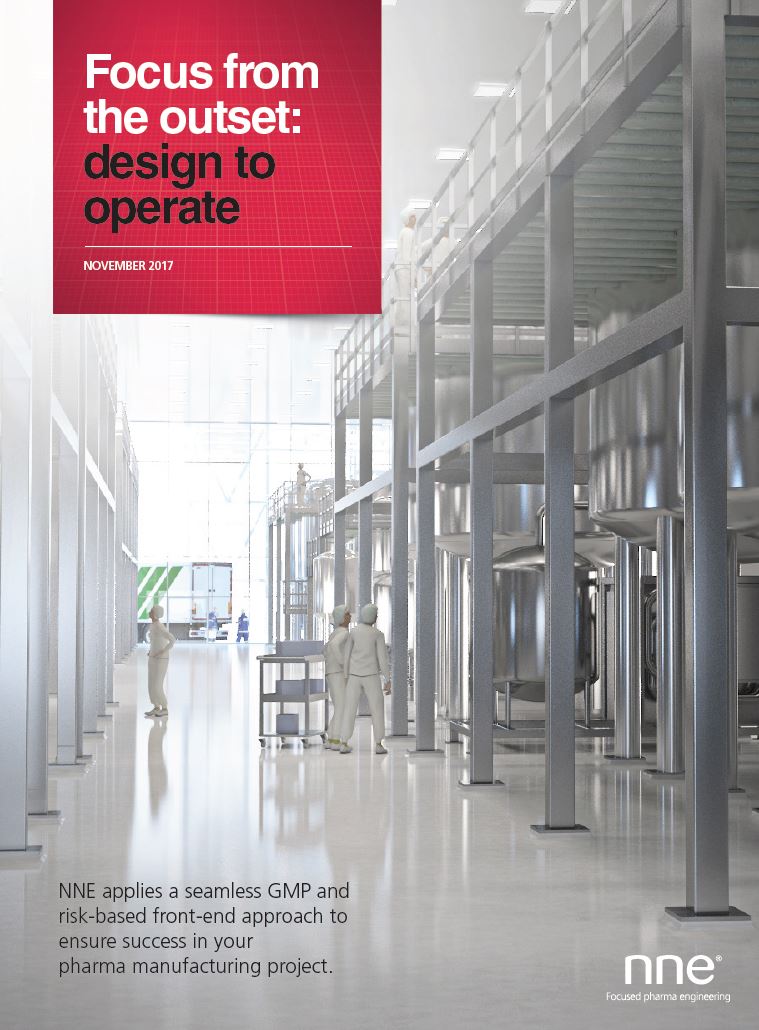 Quick facts
Customer
Emergent Biosolutions
Country
USA
Services provided
Conceptual design