Today, NNE announced the appointment of Gary Lohr as its new Corporate Vice President and General Manager for NNE in the US. Lohr will take up the position as of January 1, 2018.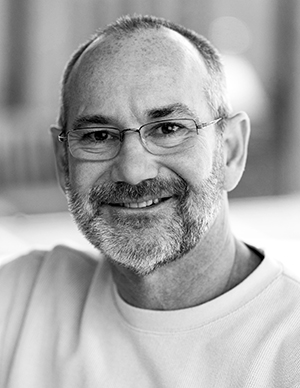 Lohr comes with a strong background in pharma engineering, with former employers including Novo Nordisk, GSK and Jacobs Engineers. He joins NNE from a position as Director and Deputy Site Head at Novo Nordisk. For the last 3 years, he has been part of the management team responsible for establishing Novo Nordisk's new diabetes API manufacturing facility in North Carolina, USA.
Jesper Kløve, CEO of NNE, says: "The US is home to many of the world's most successful and innovative pharmaceutical companies, and is of high importance to NNE. It is key to our strategy that we continue to grow our business and strengthen our position in the US market."
Kløve continues: "Gary brings three decades of experience from the industry and has a deep understanding of US customers and their needs. In combination with his strong leadership capabilities, I am confident that he is the right person to lead and grow the NNE US organisation."
Lohr says: "I am delighted about the opportunity to work with NNE and execute the ambitions for the US market. I look forward to working with the entire NNE team as well as the US customers, many of whom I know from my years in the industry."
Lohr's appointment follows the recent announcement that the current General Manager for NNE in the US, Søren Jelert, will leave NNE on January 1, 2018, after nine years with the company. Søren will take up the position of CFO with the pharmaceutical company ALK, a market leader in allergy immunotherapy.