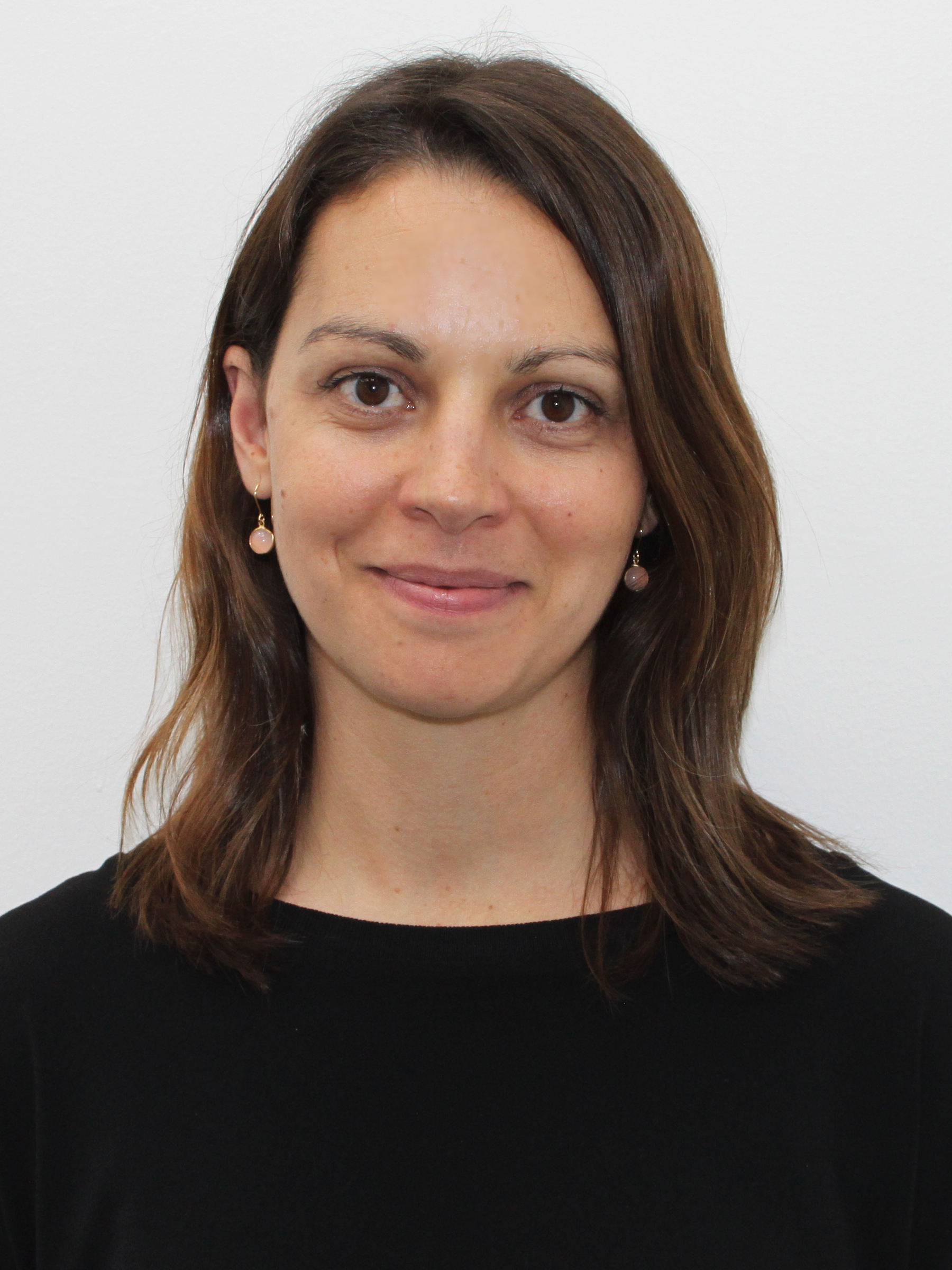 As of 1 January 2021, Sofie Jarl Mørck takes over as chief financial officer at NNE. Sofie Mørck Jarl joined NNE in 2017 in the role as Director for Denmark Finance and in 2018, she was promoted to Vice President for Finance & Support, where she was responsible for the consolidation and streamlining of the finance organization. Further, she was a key-driver on cost optimization initiatives in the Danish organization. Prior to joining NNE, Sofie was with Novo Nordisk for 10 years, where she held various positions within Corporate Finance and Corporate Strategy. Sofie takes over the CFO title from René Holmen Pedersen, who has held the position since 2016. He will be joining TFS International as CFO as of 1 March.
"René has been a key driver in the transformation of NNE since 2016 both with regards to streamlining the existing business but also in connection to the divestment of our former operations in China and Europe", says CEO of NNE, Jesper Kløve. "I am truly going to miss working with him and wish him all the best in his new endeavor."
For Jesper Kløve, it was natural to ask Sofie Mørck Jarl to take over as CFO after René, "Sofie has worked for NNE for the past three years and is one of our great talents. I worked with Sofie in Novo Nordisk and she has continued her steep performance curve also since joining NNE. I am excited to work closer with her and to see her shine in the role as CFO."
We asked Sofie to answer a couple of questions to get to know our new CFO a little better:
Why do you want to be the CFO of NNE?
I enjoy the cross-functional collaboration which characterizes the way we work in NNE and which I believe is critical in the CFO role. I have obtained a good understanding of our business model and I look forward to leverage that further. I am very excited that I was given the opportunity to continue my development in NNE.
What do you bring to executive management?
Through the financial data, I see the organization both in the big picture but also in the details. As a project organization, we can at times become very execution-oriented – I hope to maintain a holistic and long-term view.
What was the path you took to get to where you are today?
Growing up in Thy (small town in rural Denmark), I did not have an aspiration to become CFO but it is something that has emerged during my work life when taking a broader area of responsibility. My entry position in Novo Nordisk was to be Finance Partner for a Senior Vice President (SVP) and a member of the SVP management team. That gave me a good foundation and a steep learning curve from the start. I learned to be persistent and curious and it taught me the importance of understanding the business in which you operate. Equally important, I have been fortunate enough to work with dedicated colleagues and been part of great teams that also had fun at work.
Is there a specific challenge for NNE that you want to solve?
I would like to have better forecasting tools to provide insight into future capacity needs. We already generate a lot of useful data, but it should be easier to access and more transparent. So that will be one of my focal points from the beginning.
What are your overall ambitions for NNE?
To execute on the major and critical customer projects in our pipeline and in parallel succeed in bringing innovation and technology into our business processes. Part of that is also to empower our employees to develop new skills and competences on a continuous basis. I believe that will enable NNE to maintain the strong financial foundation that we have today.